COVID-19 Supplier Safety/Sanitization Policies
This is the most up to date aggregated list of supplier safety/sanitization policy links. Please enter the name in the search box that you are searching for.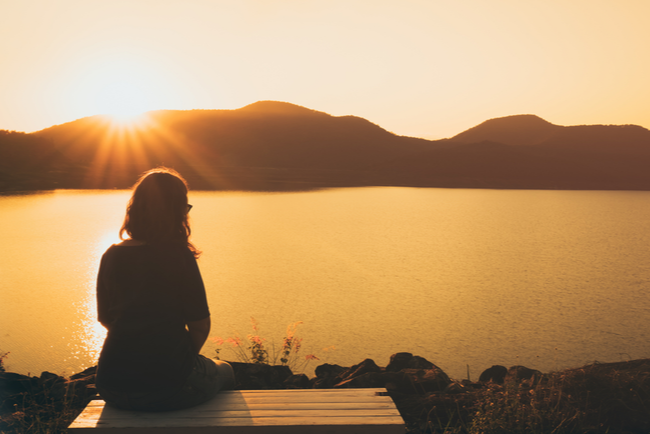 Do you know the difference between mental health & mental wellness? And why should you care? The Global Wellness Institute found that the 2019 mental wellness industry is a $120.8 billion market. When we look more closely, we see that $86 billion came from modalities that are available through travel. Here lies an opportunity for travel advisors.
Currently No Articles Exist for Retail & Training and Breaking News
Supplier Health And Safety Updates
Currently No Articles Exist for Retail & Training and Articles
Videos and Webinars
How to Strategically Use Social Media to Direct Pent Up Travel Demand
Currently No Articles Exist for Retail & Training and Webinars
Currently No Articles Exist for Retail & Training and Tips for Travelers