Well-Being Travel Starts at Home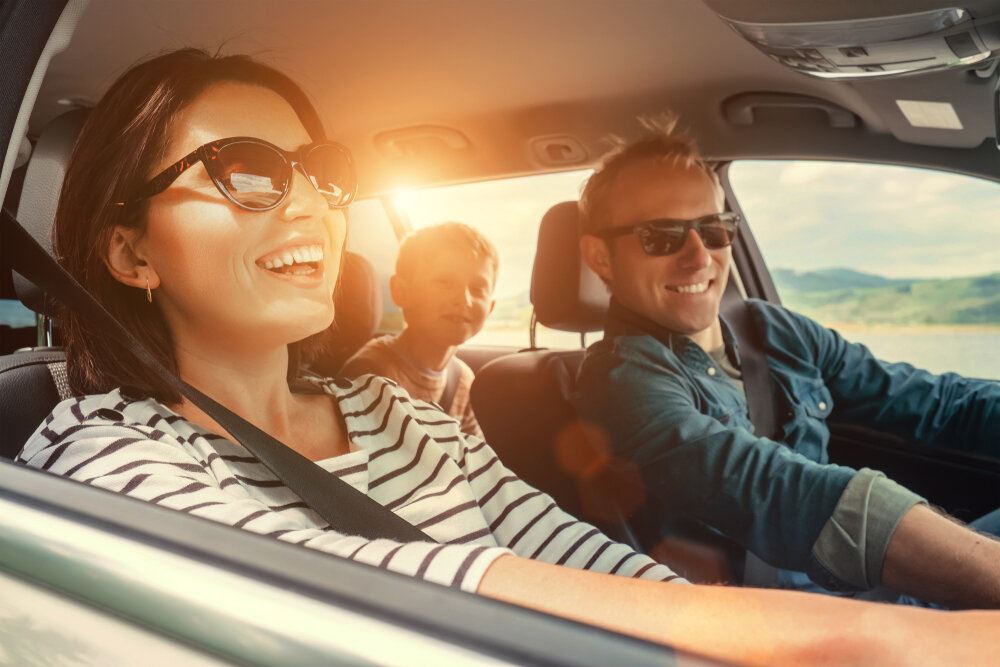 According to the Global Wellness Institute 2017 survey, the US ranks as the top wellness market in the world, boasting more than 2.5 times as many trips as Germany who ranks second, followed by China, number three, taken in the pre Covid times.
Destinations Post Covid 19 – People Feel Safest in Cars
Clearly the recent pandemic will alter travel destination preferences dramatically. While it's too early to predict with certainty, early reports such as those provided by MMGY indicate close to home travel will be the first to recover.
In partnership with U.S. Travel, travel and hospitality marketing agency MMGY Global conducted its TIPS Survey for March 27—Travel Intentions Pulse Survey—and published results from the 1,200 respondents. The survey, which went out to U.S. residents who have taken an overnight trip for either business or leisure in the past 12 months, found that COVID-19 has significantly impacted future travel planning.
The short-term future opportunity for travel advisors could be in domestic road trips—the survey found that travelers feel the safest in their personal cars (68%), even more than parks (40%), grocery stores (29%), and places of worship (17%).
Well Being Travel Starts at Home
The overwhelming popularity of a healthier lifestyle within the United States and Canada reveals an important underlying story regarding the future of well-being travel. That is, the new paradigm of wellness tourism starts with a changing mindset to our general well-being at home.
For some it's an active lifestyle, combined with a commitment towards healthy eating options. For others it's a decision to become healthy again. Perhaps they've had a health scare, turned a milestone birthday or other triggering event that sets their new goals in motion. While others it's a deeper level of well-being that extends to the environment and the people around them.
While there is a massive range of both attitude and execution of the well-being traveler, there are three overarching segments.
The Health Conscious Traveler – This demographic generally follows a regular fitness regime and engages in a health conscious diet, making deliberate choices on foods such as gluten free, vegan or other disciplines. These travelers will begin to look for and in fact demand that those preferences can be supported in their travel choices.
The Get Healthy Traveler – This segment is looking to make a change in their current well-being practices and is hoping that the travel choice will "kick start" or support a relatively new set of habits. They may be self-conscious or intimidated to attend a local gym. They may struggle with the disciplines required to transform their eating habits and benefit from a Spa retreat where only healthy options exist. Alternatively, they may have suffered an illness or a set back and are hoping the trip will assist in their recovery.
The Mindset and Mission Traveler – Transformative Travel is an emerging Well-Being travel trend that applies to those who are looking for intense personal growth. Travel must be meaningful and make a difference to themselves and others. Voluntourism is another trend for travelers who want to give back during their travels to impoverished communities around the world.